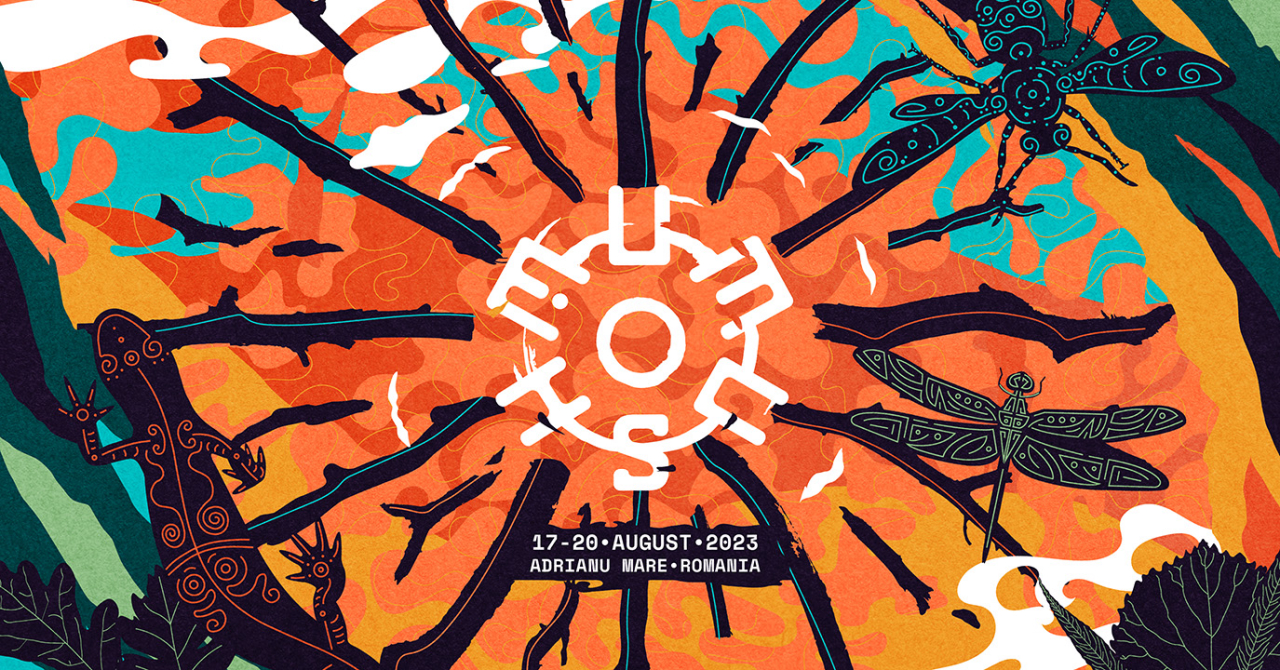 event
Mumush 3.0
The word 'Mumus' refers to the Hungarian version of the 'Bogeyman' (like 'Babau' or 'El Coco'). The Mumus has a different face in every household. It is a kind of demon that is used for inciting fear in children to get them to behave.
We believe that your Mumus is what you accept it to be. It has the face you imagine; it is a creature that you create. It is all those old fears you need to let go of. As master Yoda puts it, "Fear is the path to the dark side. Fear leads to anger. Anger leads to hate. Hate leads to suffering."
The power of Art is the power of Freedom over Fear. We live in the Anthropocene Era where people in positions of power create all kinds of demons for inciting fear in us to get us to behave. The Bogeyman is all around us, hiding behind all our decisions.
This is a time when the future of Humanity will be determined over the next few decades. It is up to all of us. The Earth is our common body we all need to take care of. We need to work together with our Planet to survive. We believe that our Future is what we make it.
MUMUSH is a community in growth. It is a vision of a world we build together with nature. It is a place for self-expression & conversation. A place for freedom and creativity. We aim to provide a space where each of us can find and repaint our inner Mumush and use it to promote awareness, acceptance & sustainability. A place where we can let go of our fears together to change ourselves & our future.
We want to celebrate change & creativity through good vibes & good music, workshops, jams, conversation & chill.We will not behave.
We choose Freedom.
We do not want to conquer Nature.
We want to connect with it. Respect Nature. Respect each other. Find your inner Mumush. Set it free.
△ Gates open on the 17th of August, 2023, 10:00 AM
The event ends on the 21st of August, 2023, 10:00 AM
The camping is open until the 22nd of August, 12:00 PM
OLÁH GIPSY BEATS, ÓPERENTZIA, DRAHTHAUS, PANTALOONS, TEKEMAT, ALIZARINA live, BLACK LOOPS, QUIDBOP, LUCA MUSTO, IV-IN, ADIS IS OK, LILLITH'S RIB, KARAK, BRÓDY
& More to be announced on the 4th of June
PANTOMIMAN, DANGER, POLLUX, E-MANTRA, INNER CHILD, ANCIENT CORE, CHEEKY, IKOZA, CETERACT, KLAADA, FRACTALICEANU, FEKA, THAMO
& More to be announced on the 4th of June
For more information about the musical lineup visit the
Camping is included in the ticket price

Free drinking water (Please bring your own reusable bottles)

Toilets

Showers

Community Kitchen where you can cook your own meals

Food court, only vegan and vegetarian food also

Bar with homemade syrups, lemonades, cocktails and much more

Coffee

Tea house

First aid and medical assistance

Campfire

Pet friendly
△ Mumush is for everybody, but those under 18 can only enter with adult supervision. Entrance for children under 14 is free.
Arts & Crafts area

Kid's area

Healing area

Yoga

Juggling

Workshops

...and more